#1 Asbestos Lawyers in Houston
4801 Woodway Drive, Suite 155W Houston, Texas 77056
Impact of Asbestos on Houston
Asbestos was once a widely used material in Houston, and the city's manufacturing industry was a major source of exposure to the deadly mineral. Asbestos was used in a variety of products, including insulation, roofing materials, and brake pads. Workers in the construction, shipbuilding, and oil and gas industries were particularly at risk of exposure.
In the mid-20th century, scientists began to discover the link between asbestos exposure and serious health problems, including cancer. As a result, the use of asbestos began to decline, but many Houston residents were already exposed to the mineral.
Asbestos exposure has had a devastating impact on Houston. The city has one of the highest rates of mesothelioma, a rare and aggressive form of cancer caused by asbestos exposure. Houston also has high rates of asbestosis and lung cancer, other diseases caused by asbestos.
In addition to the physical health problems caused by asbestos exposure, many Houston residents have also suffered financial hardship as a result of their exposure. Medical bills and lost wages can be a major burden for people with asbestos-related diseases.
Office Locations
We have offices located in various cities to help clients with all their legal needs. View our office locations near you
Answers to FAQs
Answering your questions about asbestos and the related illnesses that can occur form prolonged exposure.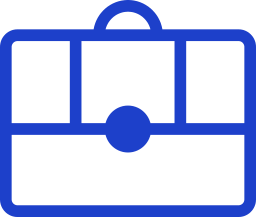 Free Health Test
Call to schedule a free health test at a clinic near you. Get the answers you need about your health and asbestos exposure.