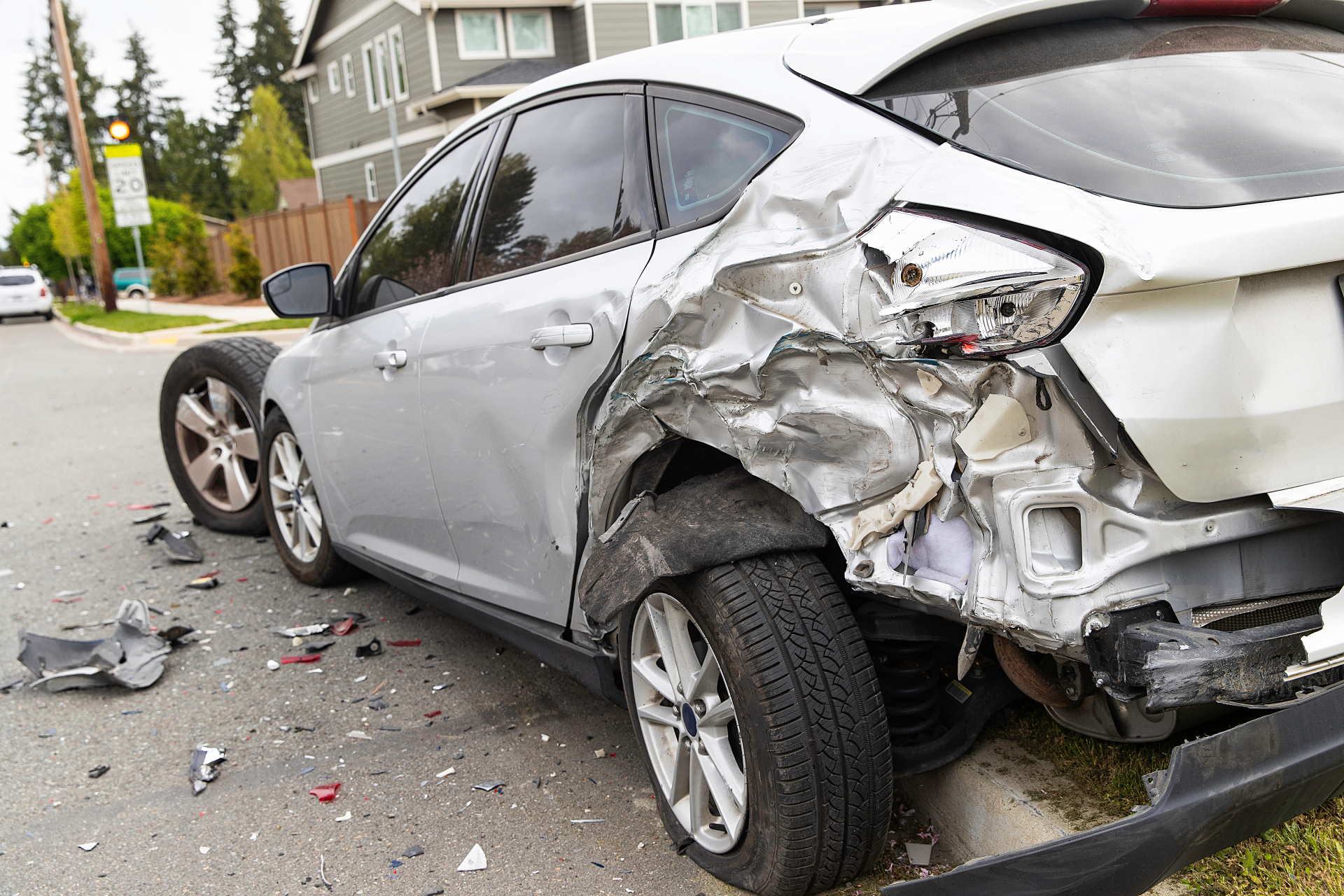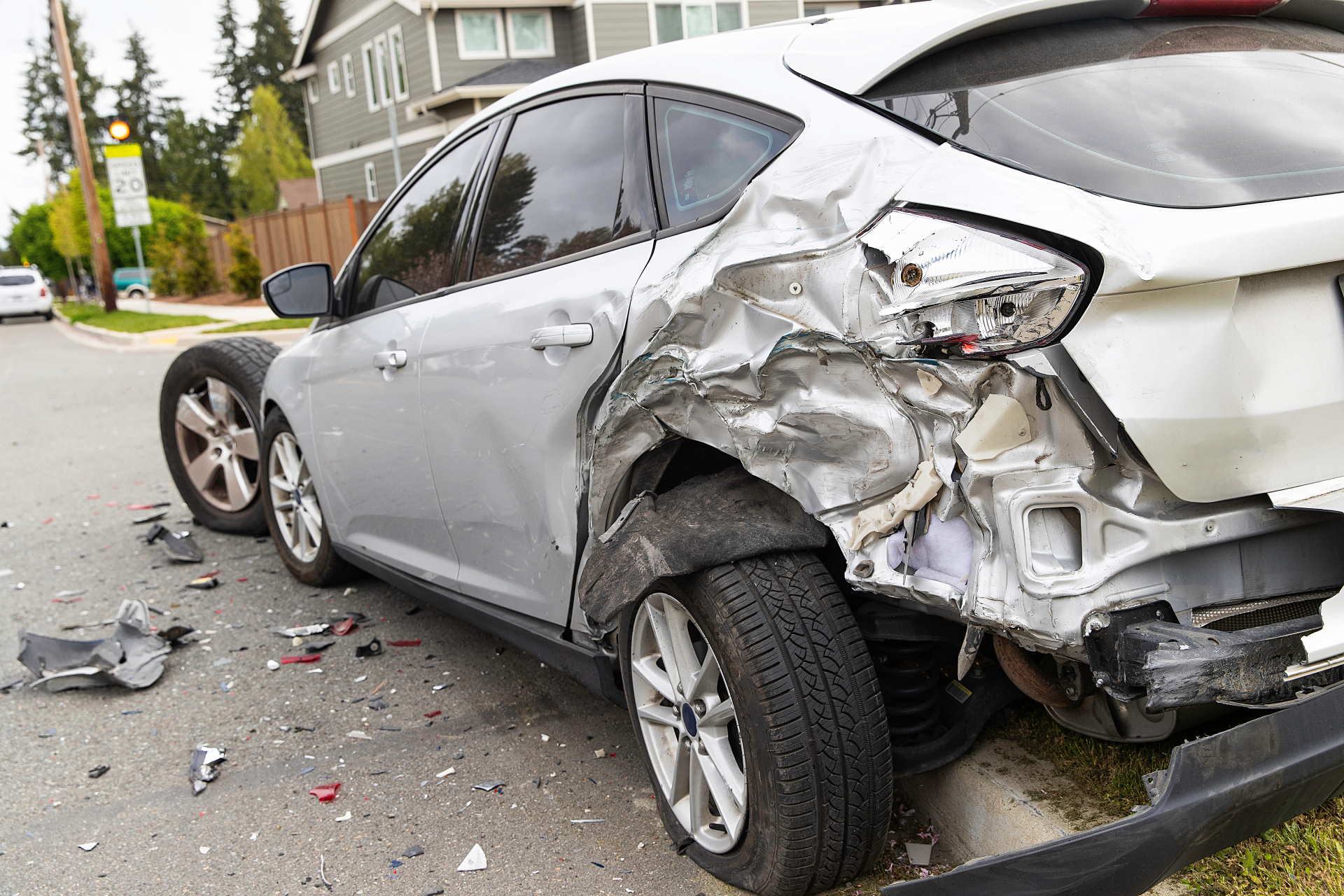 If you find yourself involved in a rear-end collision in Odessa, Texas, you may wonder who is at fault and what steps to take to seek compensation for your injuries. At KRW Lawyers, we have the answers you need. Our experienced car accident attorneys have represented numerous clients in rear-end accident cases in Odessa, giving us a deep understanding of the complexities involved.
Rear-End Collision Statistics in Odessa, Texas
Rear-end accidents are one of the most common types of traffic collisions in Odessa, Texas. While some may result in minor damage, others can lead to serious injuries. According to data from the Odessa Department of Transportation Crash Records Information System, there were 1,920 rear-end crashes reported in the region in the last year, resulting in 27 fatalities, 123 severe injuries, and 540 minor injuries.
Determining Liability in Rear-End Collisions
In the majority of cases, the driver responsible for causing the rear-end collision is considered liable. Typically, this responsibility falls on the driver of the trailing vehicle. However, there can be exceptions, and in some instances, multiple drivers may share liability.
Common examples of negligent actions that can lead to rear-end collisions include:
Texting while driving

Talking on the phone while driving

Speeding

Following too closely (tailgating)

Failure to slow down at a yellow light

Failure to stop at a red light

Failure to yield to pedestrians at an intersection

Failure to check both ways before turning

Disobeying traffic lights or signs

Impaired driving

Drowsy driving

Aggressive or erratic driving

Inoperable brake lights or tail lights

Road rage
Our skilled attorneys at KRW Lawyers can assist you in gathering evidence to establish that another driver's negligence caused the accident that resulted in your injuries. We conduct thorough investigations and collect crucial evidence, such as:
Photographs and videos of the accident scene and vehicles involved
Odessa peace officer's crash report
Medical records
Phone records
Eyewitness accounts
Testimony from accident experts
Can the Front Driver Be at Fault for a Rear-End Collision?
Yes, there are situations in which the driver in the front may bear some responsibility for a rear-end accident. The front driver may be considered liable if they:
Pull out in front of another vehicle abruptly

Suddenly slam on their brakes unnecessarily in an active traffic lane

Reverse their vehicle without checking behind them

Drive aggressively

Drive while intoxicated

Drive while distracted

Brake-check the vehicle behind them

Drive with broken brake lights
Texas Laws Pertaining to Rear-End Collisions
In Texas, the driver at fault for an accident is legally responsible for compensating anyone harmed as a result, regardless of whether they were in the front or rear vehicle. Texas Transportation Code § 545.062 mandates that drivers maintain a safe following distance to stop without colliding with the vehicle ahead. A driver who violates this law and rear-ends another vehicle is likely to be primarily or entirely at fault.
Another relevant law is Texas Civil Practice and Remedies Code § 33.001, which allows injured parties to seek compensation even if they are partially at fault, as long as their share of fault does not exceed 50 percent. In such cases, the compensation awarded is reduced proportionately based on the individual's level of fault.
Seeking Compensation for Rear-End Accident Damages
Following a rear-end collision in Odessa, Texas, you may be entitled to compensation for various accident-related losses, including:
Current and future medical expenses
Property damage (vehicle repairs or replacement)
Lost wages
Personal care costs during your recovery
Diminished future earning capacity (if injuries result in long-term disability)
Pain and suffering
Mental and emotional distress
Scarring and disfigurement
Loss of quality of life
If your case goes to trial and the at-fault driver's conduct is found to be fraudulent, malicious, or grossly negligent, you may also be eligible for exemplary (punitive) damages, which are intended to punish the defendant and deter similar misconduct in the future.
Contact Our Odessa Car Accident Lawyers Today
If you have been injured in a rear-end collision in Odessa, Texas, and it was not your fault, our team at KRW Lawyers is here to help. We can investigate your case, gather evidence to prove the at-fault driver's negligence, and demand full and fair compensation on your behalf. Contact us today at 855-981-9052 for a free consultation with one of our experienced car accident attorneys. Your rights and recovery are our top priorities.