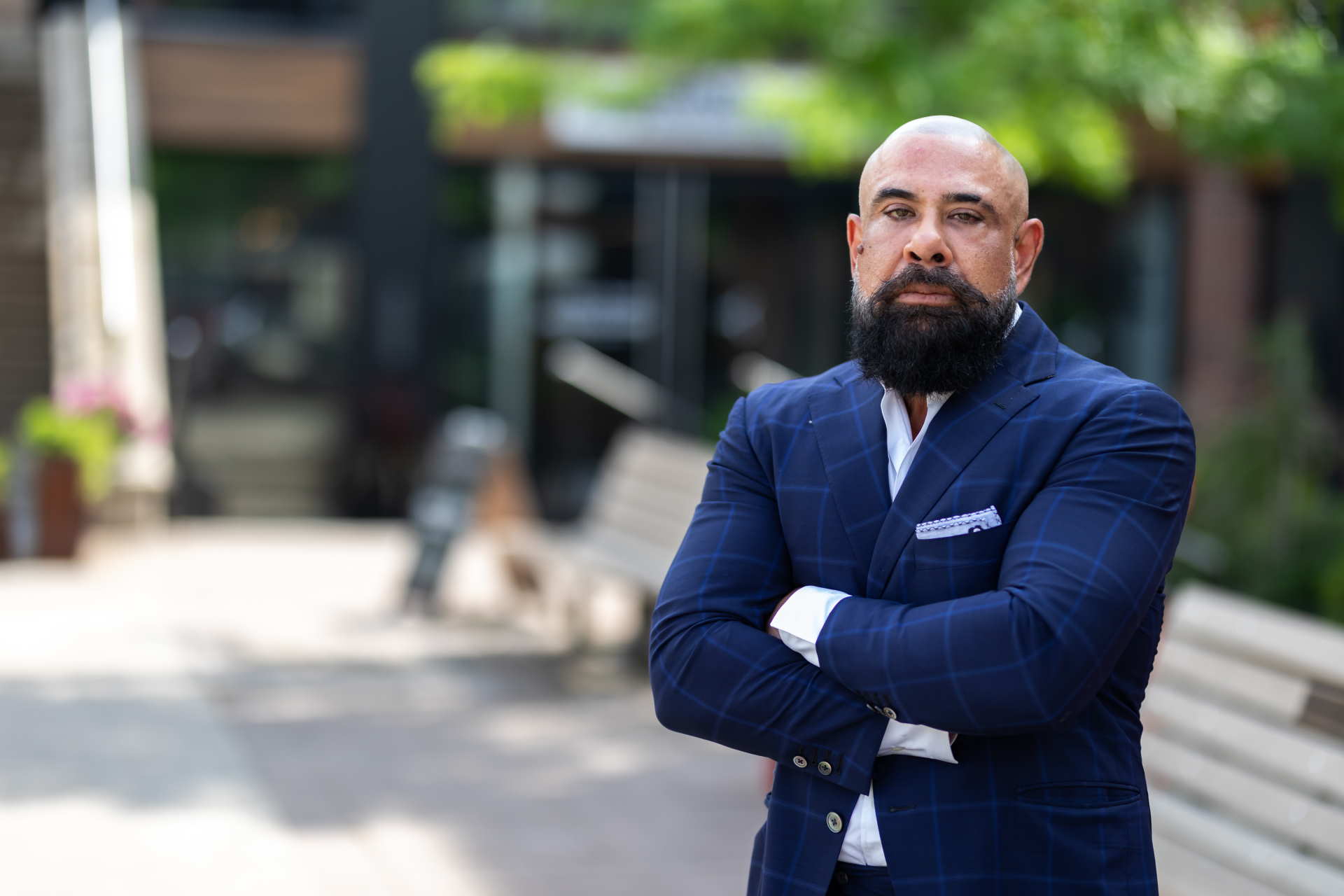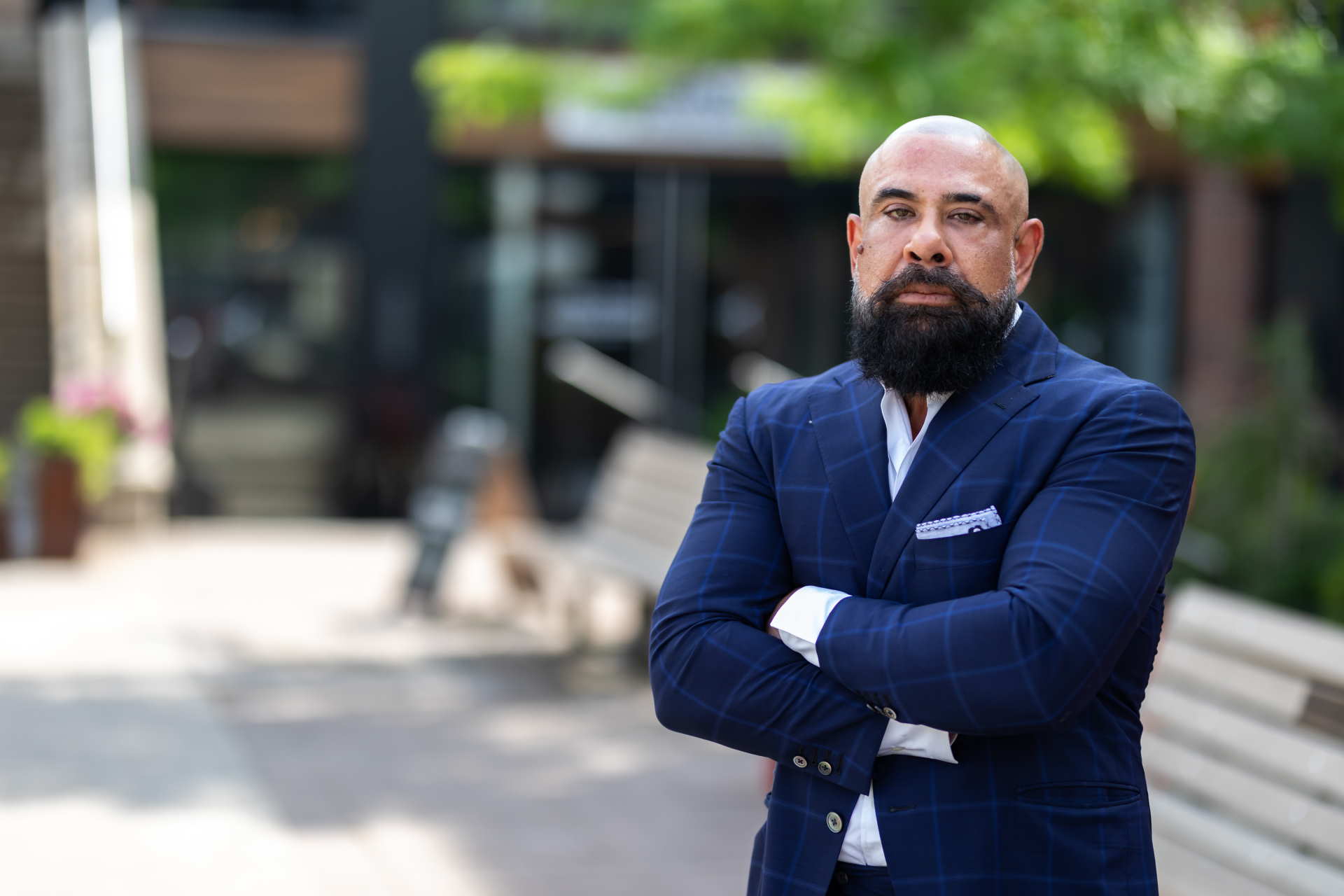 In the heart of West Texas, amidst the thriving cities of Odessa, Midland and Abilene lies a legal practitioner with a relentless passion for fighting for justice. Meet Rahul Malhotra, a distinguished lawyer known for his expertise in personal injury cases, proudly serving as Of Counsel at KRW Lawyers.
Rahul's journey into the world of law began with a burning desire to work closely with people, aiding them in their pursuit of justice. Growing up in the culturally diverse cities of New Delhi, India, and Toronto, Canada, he developed a unique perspective that enriches his professional approach. This broad cultural lens allows Rahul to empathize deeply with his clients, understanding their individual needs and providing invaluable insights that resonate with their personal experiences.
As a seasoned attorney at KRW Lawyers, Rahul is at the forefront of litigating personal injury-related cases, championing the rights of hardworking Texans and their families. From wrongful
death and commercial truck accidents to oil field injuries and mass tort cases, specifically product liability, Rahul's expertise covers a wide range of legal matters. His dedication to his clients is evident in every aspect of his work, leaving no stone unturned to ensure the law is on their side.
"I love the entire process of law, whether it's working on cases with clients, other attorneys, or judges," Rahul shares. "But, at the end of the day, everything I do is for people who need the law to be on their side. I am honored and love working for Texans."
Rahul's exceptional legal acumen and unwavering ethical standards have garnered him several accolades, firmly establishing his reputation as one of Texas' most esteemed lawyers. He is a proud member of the Texas Bar Foundation, an esteemed organization dedicated to enhancing and protecting the rule of law in the Texas justice system. This esteemed honor is bestowed on only one-half of 1% of Texas lawyers, a testament to Rahul's dedication and excellence in his field.
With licenses to practice law in Texas, Federal and State District Courts, and the Province of Ontario, Canada, Rahul's impact stretches beyond borders. He is an active member of the Ector and Midland County Bar Association and the Law Society of Ontario, contributing to the legal community on both sides of the border.
Recognized as a "Super Lawyer" by Thompson Reuters, Rahul stands among the top 5% of practicing attorneys in the State of Texas. Additionally, his stellar track record has earned him an "AV" rating by Martindale-Hubbell, the highest-ranking a lawyer can achieve. These distinctions reaffirm his commitment to excellence and client satisfaction.
Mr. Malhotra's dedication to representing Texans against powerful corporations, oil companies, and the insurance industry has earned him a lifetime membership in the prestigious Multi-Million Dollar Advocates Forum. This exclusive recognition celebrates Rahul's unwavering determination and success in securing substantial compensation for his clients.
Educationally, Rahul graduated from the York University Political Science Program in Toronto, Canada, in 1989. Later, he pursued his Doctor of Jurisprudence from The University of Houston School of Law in 1996, where he fell in love with the Lone Star State and its people.
Beyond his professional achievements, Rahul's heart lies with his family. As he represents Odessa, Texas, he shares his love of all people with his wife and three sons, instilling in them the values of compassion, perseverance, and dedication.
Rahul Malhotra's remarkable journey as a lawyer embodies the principles of compassion, cultural understanding, and relentless dedication to serving the people. His role as Of Counsel at KRW Lawyers is a testament to the firm's commitment to providing exceptional legal representation to the community. Texans in need can rest assured that Rahul will stand firmly by their side, fighting tirelessly for justice and bringing about positive change in their lives.